AIDS-3D'S DEMANDS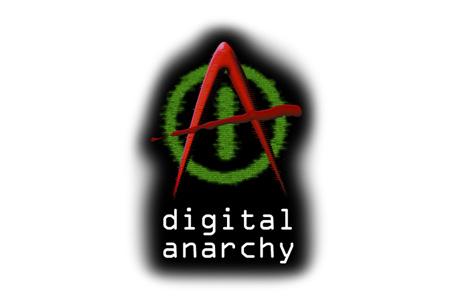 1. NO MORE DVD REGION CODES
2. FREE WIFI EVERYWHERE
3. RELEASE THE OWNER OF TV-LINKS.CO.UK FROM JAIL
4. STANDARDIZED INTERNATIONAL VOLTAGE
5. CHEAPER TEXT MESSAGING
6. BAN SIM-CARD LOCKED CELL PHONES
7. ALLOW SCREEN CAPTURE DURING DVD PLAYBACK IN MAC OSX
8. END THE NTSC/PAL COLD WAR
9. DECRIMINALIZE FILE SHARING
10. MORE BANDWIDTH!
AIDS-3D Presents: